Our Sonny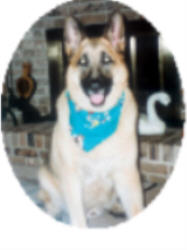 Sonny was with Happy Paws about two years before crossing over to the rainbow bridge where he is once again a young , strong dog, running and playing in the fields.
Our Henry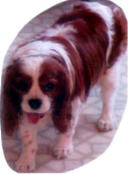 Henry lost his battle with Congestive Heart Failure in January. He was love by his owners and by Happy Paws. His is dearly missed.
Odie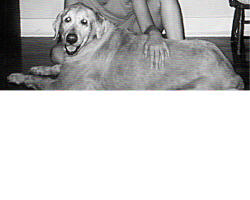 Old man Odie's Arthritis finally got too much for him to bear, and he moved on. It gives us peace of mind to know he no longer is any pain, and once again moves like a young pup.
Prissy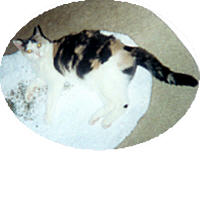 Prissy was our first kitty client. She recently lost her battle with Pancreatic cancer. This picture shows Priss with one her most favorite things in life, CATNIP.
Millie (Mimi)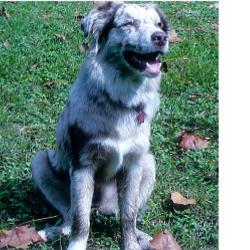 Millie, Mimi to those of who loved her was taken from us at the young age of 18 months. She was a smart and energetic pup who liked the weave poles and catching frisbees. A congenital defect took her sight, then her life. She is still thought about 3 years later.
Katzen (19 yrs old) and Tylie (20 years old)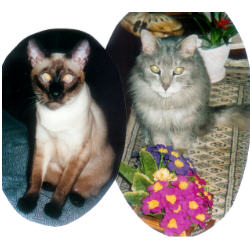 Tylie and Katzen were taken from their owner and our friend at the same time. Both of these sweet cats were both extremely sick and were finally put to rest to end their suffering.
Little Rusty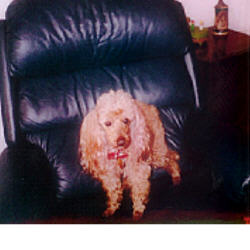 Little Rusty suffered from Chronic Renal Failure. A loving owner, special diet, and some great medical care at Scenic Hills Veterinarian Clinic kept Rusty going strong for a couple of extra years, but this dreadful disease finally took him from us. We still miss him and expect him to come down the stairs when we get to his house.